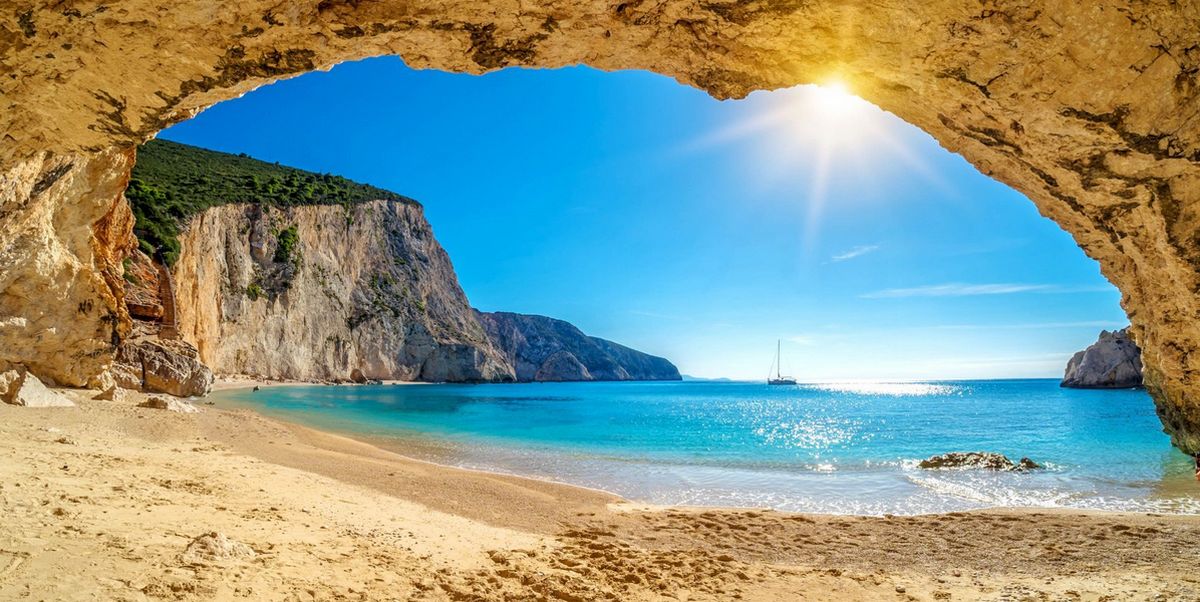 Greece
Seasons 2022/ 2023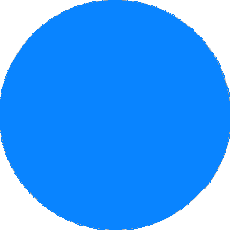 Buy
1 package
1 activity offered
From 2 persons
Active vacations in Greece for individuals, couples, families or large groups
Whether you call it green travel, eco-travel or sustainable travel, if you want to travel lighter and more environmentally friendly, we have what you need.

Since the beginning our goal has been to offer our visitors to destinations in the Ionian Islands original, authentic, comfortable, fun and safe vacation in an environmentally friendly tourism framework. With our unique approach to the people, culture and biodiversity of this country, we are committed to showing you the fascinating beauty of rural Greece while respecting its land and its people.

Located in the West of Greece, the Ionian Islands are famous for their beautiful beaches and luxuriant vegetation. Corfu, Zakynthos, Kefalonia and Lefkada are the most popular islands for a dynamic vacation, while Ithaca, Paxi, Kythera and Meganisi are ideal for a calm and relaxing rest.

Green Cat Travel is the pleasure of traveling with worry-free planning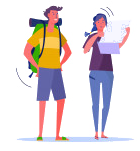 Make an eco-friendly gesture every day during your vacations in Greece is easy !
In addition, we will refund you up to 15% of your stay*







CORFU, "KERKYRA"
CAPITAL OF THE ISLAND
Summer offer
From 590€ E-bike included



PAXI AND ANTIPAXI
TWO UNIQUE ISLANDS
Summer offer
From 580€ Bike included





LEFKADA
THE CARIBBEAN OF GREECE
Summer offer
From 750€ Scooter included





LEFKADA & MEGANISI
BEAUTY PRESERVED
Summer offer
From 780€ Scooter included









CEPHALONIA
THE JEWEL OF THE IONIC SEA
Summer offer
From 590€ Scooter included


ITHAKA
FULL OF CHARM
Summer offer
From 550€ E-bike included



#One day
kayak offered






ZANTE
PARADISE ON EARTH
Summer offer
From 690€ Classic Bike included


KYTHIRA
A BEWITCHING ISLAND
Summer offer
From 670€ E-bike included



#Introduction
to paddle offered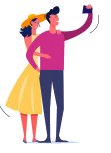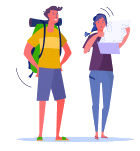 You choose when your adventure begins with flexible departure dates
You choose your holidays, we really take care of you
Enjoy a vacation at your own pace
You manage your visits and our itineraries so that you are never pressed for time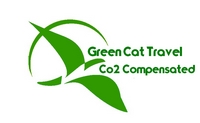 The Spirit of Green Cat Travel
Connecting with nature
Our packages suggest birdwatching, botanical visits, marine eco-adventures, activities such as biking, kayaking, rafting, canyoning, mountain biking. The stay experiences are guided by the best local guides who have extensive knowledge in their field.
Value for money
As a tour operator, our locally developed trips ensure that tourism benefits the right people and avoiding the costs of middlemen. In order to maintain our excellent level of quality, we never offer the lowest fare but the fairest fare!
Direct rates
Our direct collaboration with local contractors and service providers - avoiding intermediary agencies - allows us to offer you the best possible vacation packages in Greece, customized to your needs, at affordable prices and luxury packages without breaking the bank.
Green Cat Travel offers you personally a chance to experience the nature and culture of Greece in a comfortable, fun and safe environment. Together we can customize the style and type of vacation that best suits your interests.


Tailor-made vacations
Designed with you in mind, our stays can be customized or created from scratch to meet your needs. Our experienced travel experts in Greece have the resources at hand to make your dream vacation a reality. Why not contact us with your interests?
We are producer and design our trips from A to Z.
Green Cat Travel is a Destination Management Company (DMC) specializing in the Ionian Islands and Greece.
We are a team of travellers passionate about the Ionian Islands, who have become ecotourism entrepreneurs eager to create a new niche for responsible travel. We have developed exclusively by word of mouth and we are proud to be known for our local expertise, human touch, discretion and unparalleled attention to detail.
This is what allows us to offer you the most authentic travel experience.
We love Greece and take our responsibility to this fantastic country very seriously!

Green Cat Travel is a also corporate event agency, specialized in organizing large-scale events throughout Greece. Whether it's an incentive trip, product launch, conference or gala dinner, our team will take care of all the details to create a memorable experience, that reflects your identity. Our services include hotels and venue sourcing, décor and theming, entertainment, transportation and logistics.

Our mission is to design and create events that engage and inspire in an authentic way while preserving the nature.