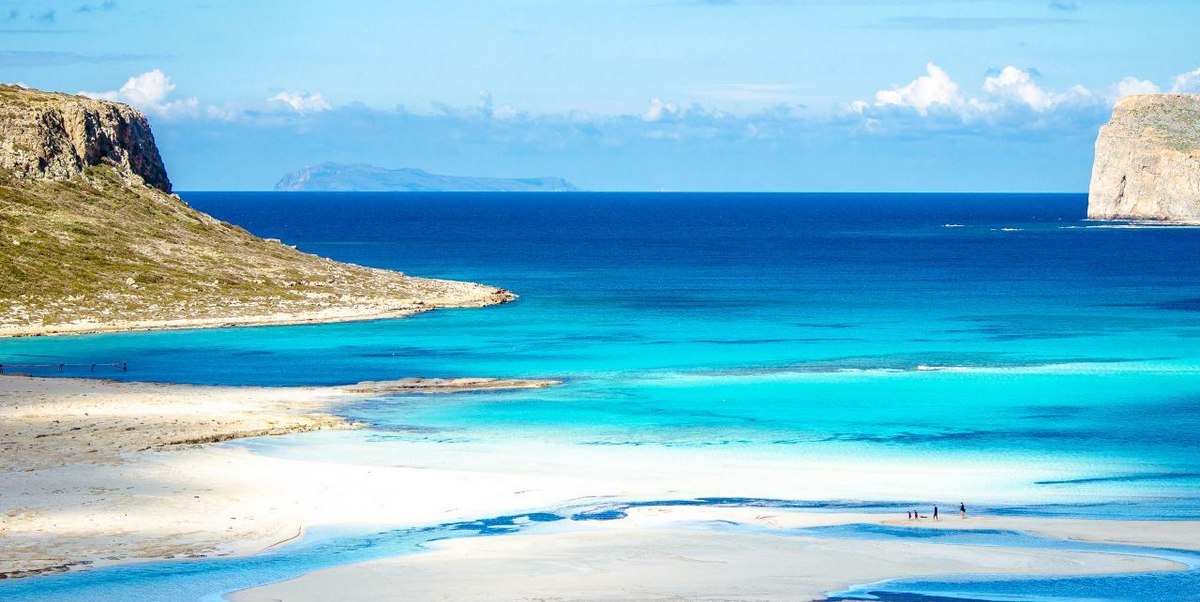 Good for our planet, good for you !
Make an eco-friendly gesture every day during your vacations in Greece is easy ! In addition, we will refund you up to 15% of your stay



So let's act together and make sure we preserve natural areas for many years to come !
How to collect 1% discount per vacation day ?
It's quite simple! Just film yourself (or a relative, spouse or friend) doing a different eco-friendly gesture every day during your stay and send us your thirty seconds of video by Whatsapp or Facebook . This way, your eco-friendly vacation in Greece will be more economical, fun and educational.

As a family, your children will learn gestures and tips to achieve a positive ecological impact. Transportation, food, consumption, useful gestures: their responsible travel will be fun and educational. An eco-friendly family vacation like this will make a lasting improvement to your living environment. Now enjoy your ecological travel !
Technical side
the video can be shot in selfie mode or filmed by a relative or a friend. The main thing is to make a short sequence, about 30 seconds long.
The resolution of the image must be at least 1280 X 720.
The videos must be shot in good lighting, with good sound quality and have stable images (camera images that are too shaky, blurred, with special effects will not be accepted).
To enable you to collect your discounts, do not forget to indicate when sending your video, your name(s), a title and the place where the video was taken.
Your video must imperatively be dated the day of filming
Practicale side
At the airport, you can already collect your first percentage discount.
After each daily sending of your video, you will receive a funny little comment from our Green Cat Team who will validate your content, congratulate you and encourage you (or encourage you to do better).
Holidays, I forget everything..., you didn't post your video the same day, post it with the next day's one and we'll cumulate your two discounts!
Refund side
After counting your discount percentages, the refund will be made 10 days after your return from Greece.
Terms & conditions
Offer applicable from May 01 to September 30, 2021 on stays in Greece exclusively purchased on Green Cat Travel. This offer is reserved for individuals, couple or family. Groups and professionals, please consult us.
Fares for flights, ground transportation, personal expenses and all kinds of services not mentioned are not included in the offer. The rule of good practice for our offer will be communicated to you at the time of your final confirmation.
Let us inspire you !
When it comes to vacation time, it's true that we prefer to indulge ourselves and let go, but enjoying our vacation can rhyme with environment. Eco-responsible travel does not mean restriction, on the contrary. It's a way of being more in touch with nature, with the locals, and therefore, to create a human link. All together, let's take care to preserve natural spaces for many years to come!

To inspire your videos during your stay, the Green Cat Travel Team has made a list of some easy eco-gestures, but we count on you and your creativity to offer content to help the planet !

☑ Bye bye plastic ! When I go on a picnic, I bring straws for my drinks, glasses and reusable cutlery.
☑ I prefer walking or cycling to go to the beach or buy snacks.
☑ I stay on the marked trails and don't make any detours.
☑ I use public transportation for my distant travels.
☑ At the beach, I collect my garbage or waste from the sea and bring it to the garbage containers available at the entrance of the beaches (for collection, you can ask for a cardboard box at the beach bars or restaurants explaining your approach, Greek shopkeepers will be very grateful).
☑ If you can, take part in the beach clean-ups organized on the territory.
☑ I avoid tanning oils and I use a sun lotion that dissolves better in water.
☑ I buy organic soap (e.g. olive oil) made locally rather than shower gel.
☑ I don't hide my cigarette butts in the sand. I use the beach ashtrays available on some beaches or a piece of aluminium.
☑ I meet and talk with small producers, shepherds, farmers, wine or oil producers.
☑ I take the opportunity to taste regional and artisanal products.
☑ I buy my travel souvenirs responsibly (decoration or inspired gastronomy, Greek artisans and producers are full of good ideas adapted to each budget. It's going to be a change from the snow globe)
☑ I choose to bring back gifts related to biodiversity.
☑ I do not buy clothes that need dry cleaning.
☑ Running out of gift ideas? Opt for items that allow you to talk about biodiversity, the services it provides and the importance of safeguarding it. It's a fun way to talk about something so important to the planet !

At the restaurant, if I have not finished my meal, I do not waste food and I ask for a doggy bag (Greek restaurateurs appreciate this practice) or I take my leftovers in a reusable box.
If you are a seafood lover, don't forget that the seasons are also valid for fish (to prove the freshness of their local merchandise, restaurant owners often don't hesitate to go to their fish fridges).
Make sure that the fish you eat comes from a sustainable fishery.

In your guest room, your vacation rental or your hotel, you can also act in a very simple way: by taking care not to waste water, by thinking about turning off electrical appliances and lights in a room when you're not there, by limiting air conditioning... or by drying your clothes in the sun.
Now, on your smartphones and send us your videos !
Good for our planet, good for you !